Less Than Truckload Shipments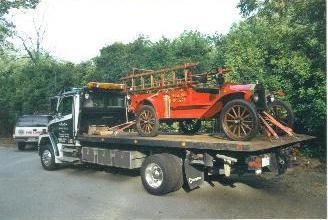 Shipments that don't require a tractor trailer can utilize our flat bed straight truck/rollback, which is air-ride equipped and can save money along with providing better maneuverability in tight places.

To serve our customers' needs we have transported items in a pickup truck as far as Buffalo, NY, Albuquerque, NM, and Miami, FL.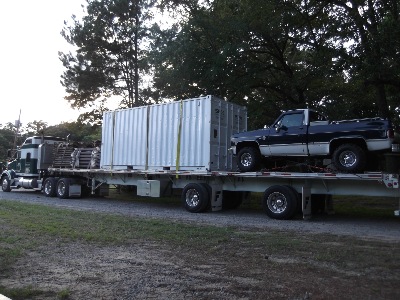 In the rare instance that a shipment weighs only a few hundred pounds, but has to go, a pickup will save time and money. This is three partial loads going to the same part of the country.